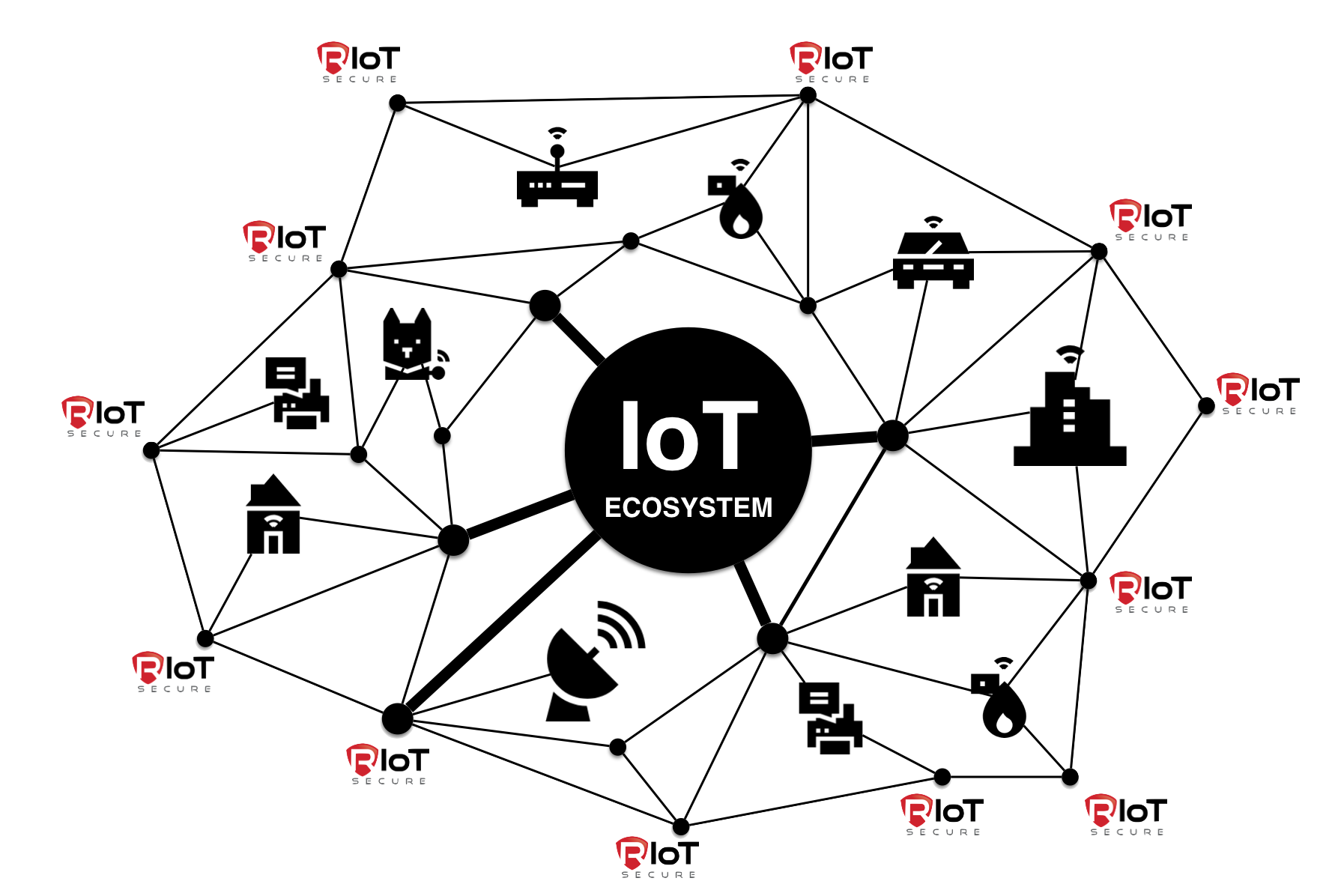 SECURING IoT ECOSYSTEMS
DEVICE LIFECYCLE MANAGEMENT FOR IoT
While the Internet of Things (IoT) brings billions of devices online, it was only a matter of time before these connected devices would become the target of hackers and cyber criminals. It is estimated by 2025, over seventy-five (75) billion devices will be connected to the Internet - many of which have been designed without taking security in mind; the majority will either use low powered micro-controllers that are difficult to secure or expose vulnerabilities due to neglegence and the choice of operating system.
RIoT Secure provides a range of technologies from cryptographic technology optimized for low-powered resource constrained devices, network agnostic developer modules through to a complete device lifecycle management platform tailored specifically to the requirements from the ground up specifically for IoT to maximize the security and protection of IoT devices.