Market Analysts predict over seventy-five billion devices will be connected to the Internet by 2025.
IoT devices are very simple things; however just connecting them to the Internet isn't enough. The majority of IoT things are connected to the Internet in isolation; lacking any form of lifecycle management - effectively making them lifeless broadcasters of sensor data. With the magnitude of devices operating in isolation - the global IoT ecosystem can be seen as a desert, where each thing is a grain of sand.
With lifecycle management; IoT things model living objects; where they are born, live and eventually die.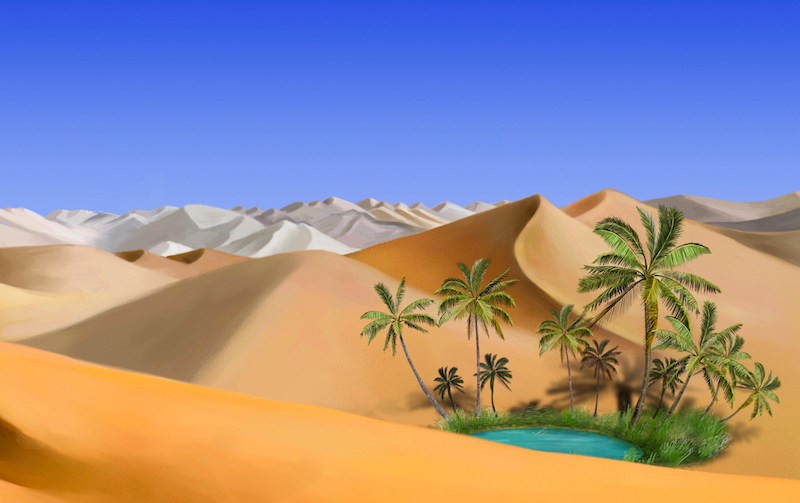 Oasis is a Platform-as-a-Service allowing any IoT ecosystem to be an oasis in the vast desert of IoT.
Oasis provides secure device lifecycle management for IoT ecosystems ranging from the provisioning of devices, monitoring and ongoing maintenance with OTA (over-the-air) updates through to eventual decommission or potential re-purposing of IoT devices. Get an instant overview of your IoT deployment showing the physical location, current sensor data and connectivity status of your IoT devices.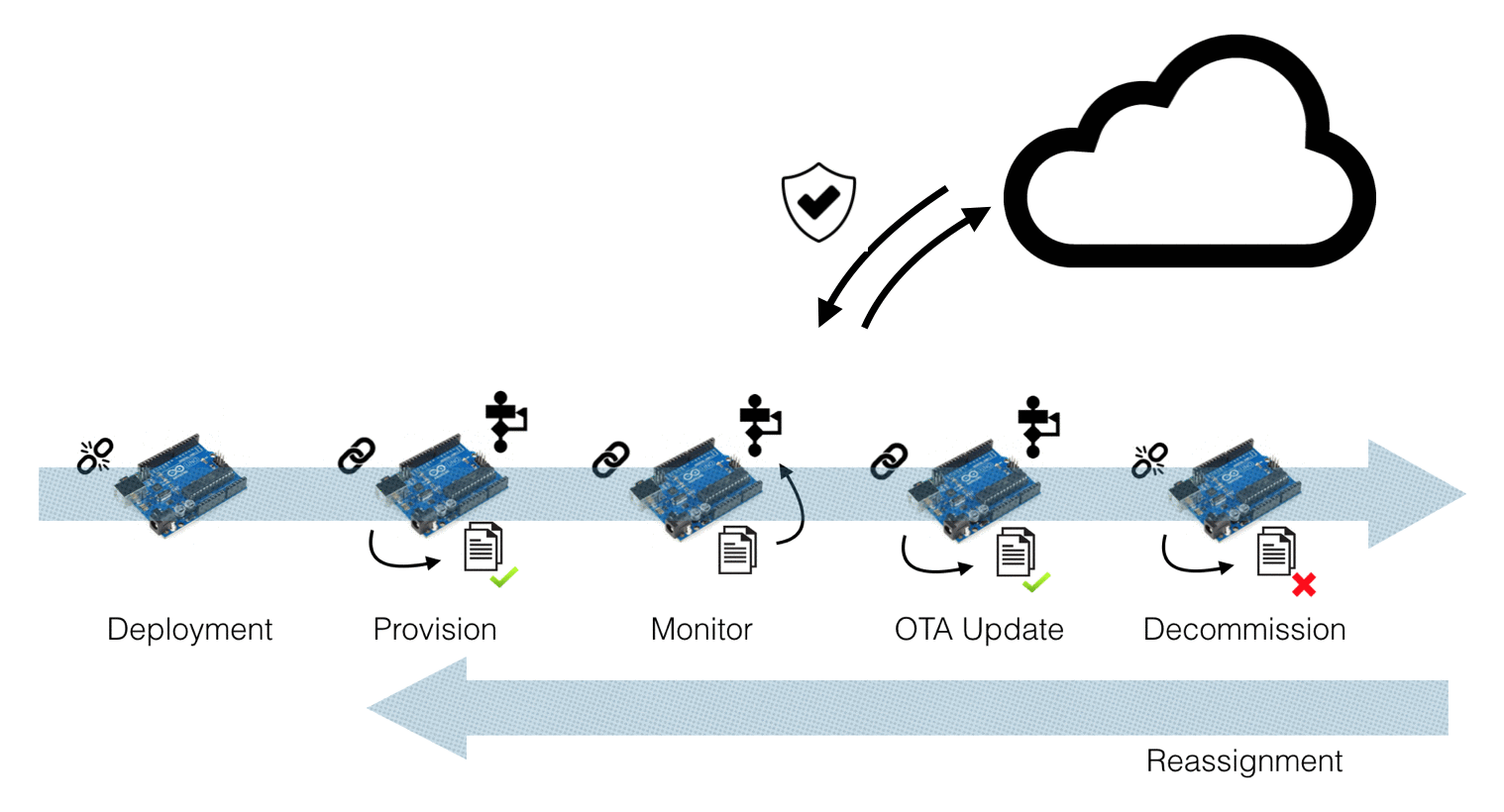 Oasis has been built specifically to be scalable and co-exist with existing management platforms and provides extensive third party APIs for independent vendor integration and future expansion opportunities. Oasis extends RIoT Fusion, that provides bootloader functionality on selected devices.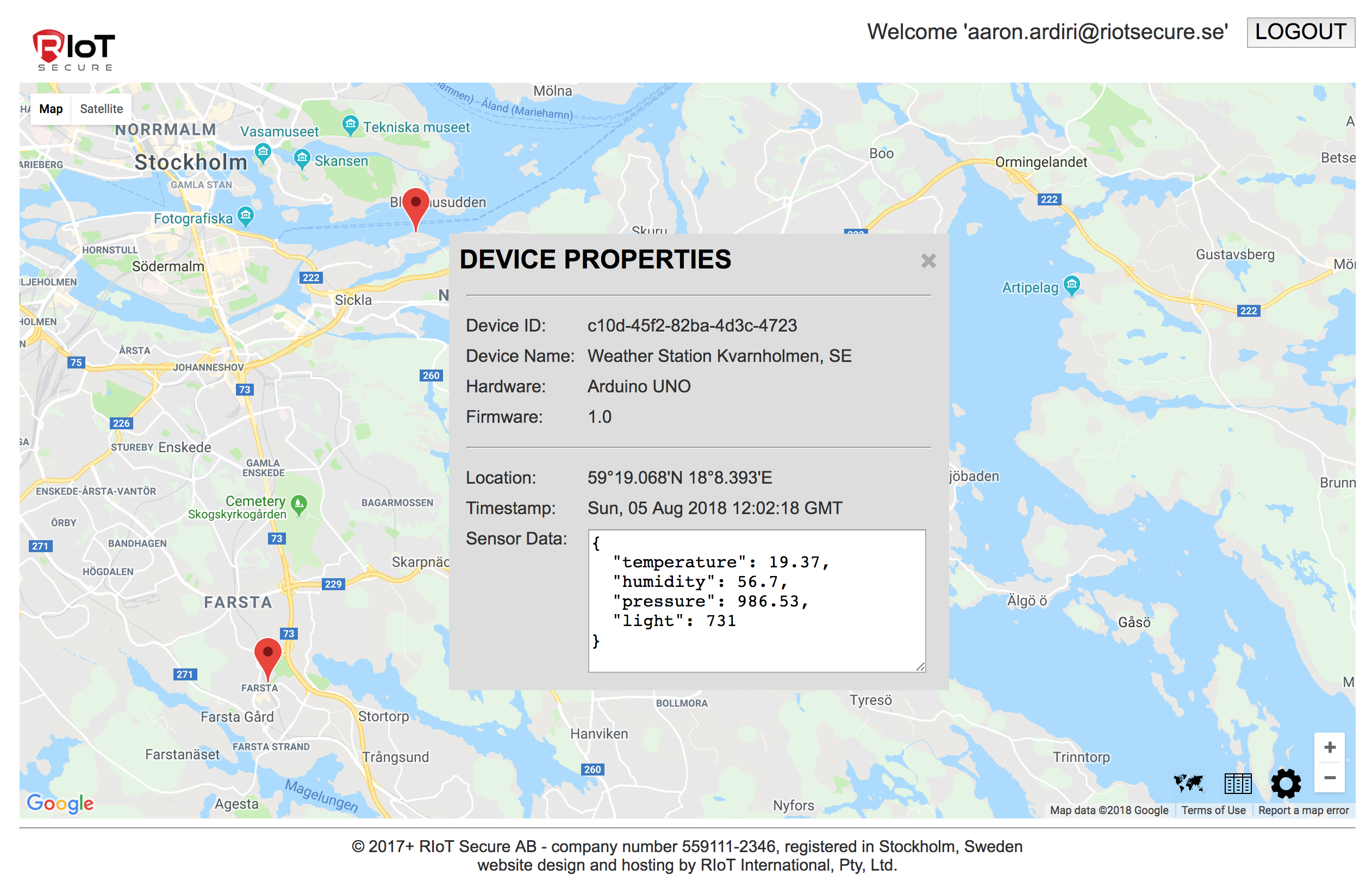 For more information on licensing and availability of our products and how they can assist you - please contact our business development team at enquiries@riotsecure.se with information on your IoT project and requirements so we can assist you with your enquiries.
#mdm #hardware #lifecycle #management #security #iotsecurity #arduino #iot #internetofthings #riotsecure